Join Our Cryptocurrency Beginners Course!
We'll help you truly UNDERSTAND bitcoin, alt-coins, the blockchain, decentralized finance (DeFi), non fungible tokens (NFTs), and other digital assets so you can reduce your risk of loss and increase your profits without wasting months trying to figure it out on your own!

What You'll learn inside the Crypto Curious Beginner Course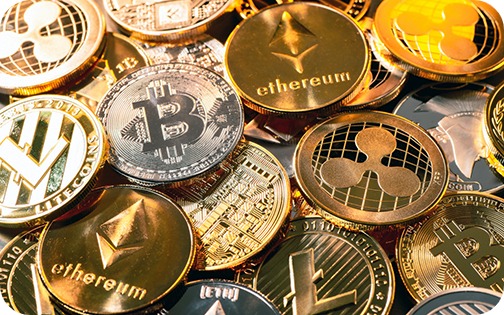 Understand the basics of crypto and learn which crypto coins are the best to buy.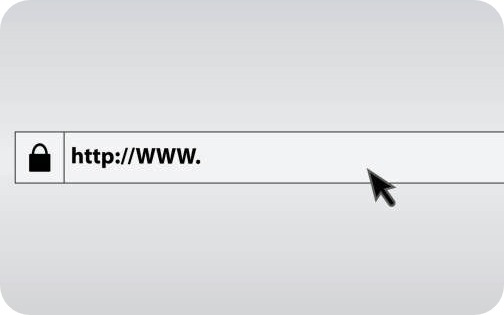 Get access to a highly curated and useful list of online crypto investing resources to help you make more profitable trades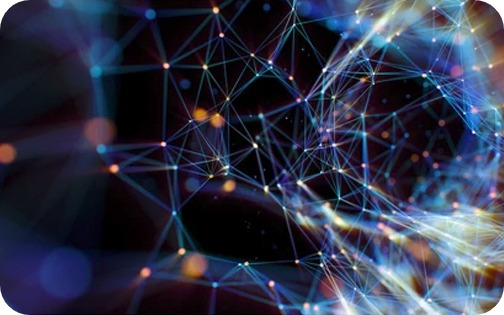 Deep dive into the technology behind cryptocurrencies to better understand why the blockchain is revolutionizing finance.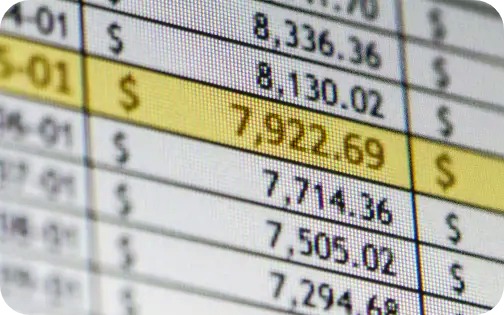 Develop and implement rational crypto investment strategies so you can turn a healthy profit over the long term.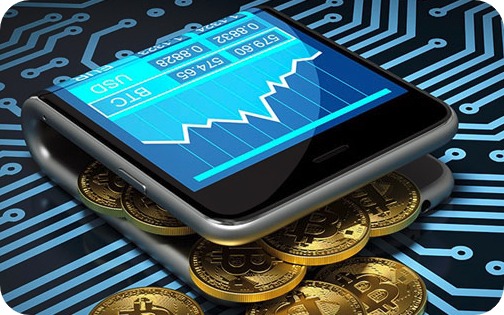 Learn about cold, warm, and hot wallets, how to protect them, and complete exercises to create them for personal use.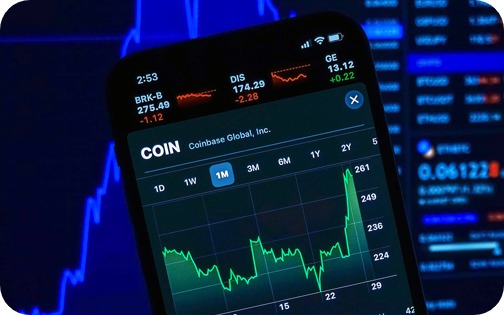 Find out the skinny on exchanges, which ones are legit and which are not. Then, setup and manage your own accounts.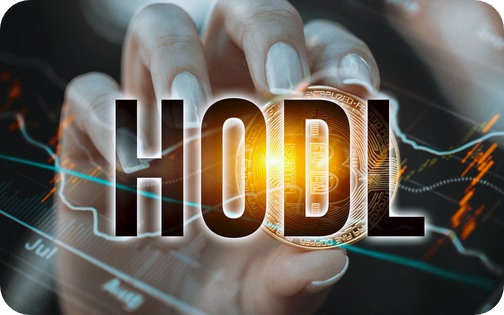 Pick up critical industry and market specific vocabulary that'll be foundational in your understanding of crypto investing.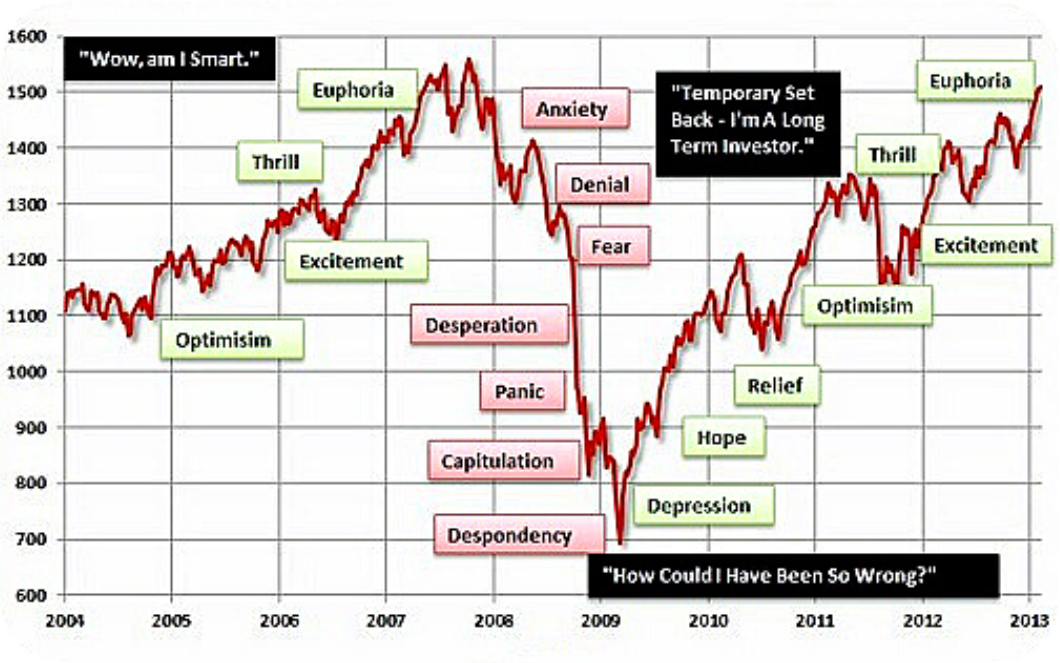 Incorporate investing psychology into your routines to avoid pitfalls, reduce risk, and develop rational trading habits for success.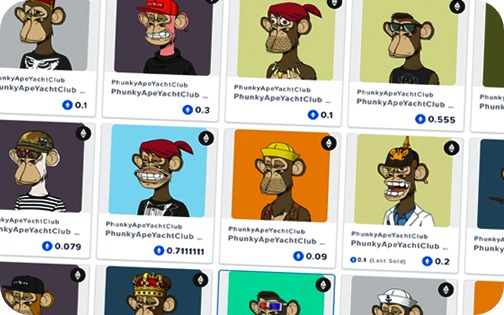 Understand this new sector in the market and learn how to buy, sell, and profit from NFTs.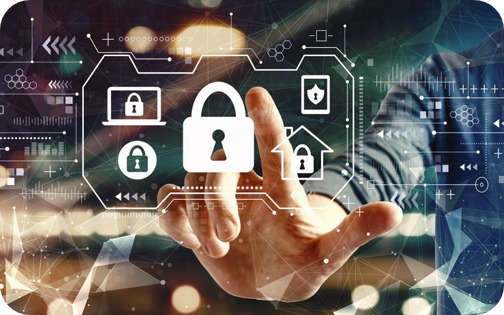 Learn the Cyber Security steps required to protect yourself from hacking, phishing, and cons that could wipe out your portfolio.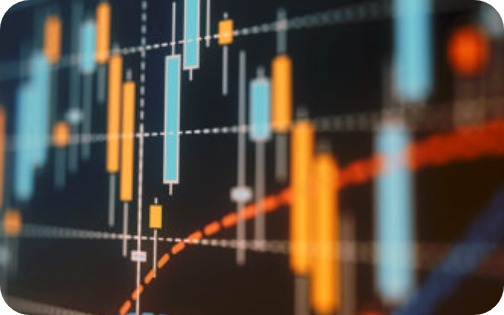 Analyze markets, evaluate crypto and other DeFi investments, and identify sound trading opportunities with chart patterns.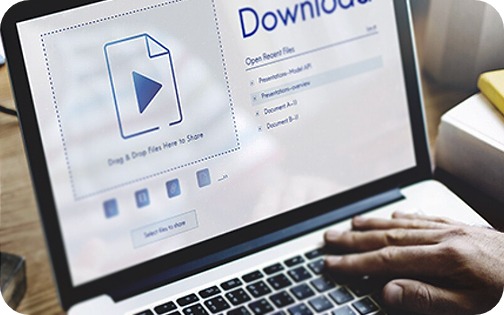 Get access to custom spreadsheets, forms, and useful docs to help you develop and manage your investments.
If you're 
READY
 to do this 
right
, then...
If you're 
READY
 to do this 
right
, then...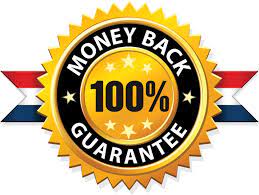 30 Days Money Back Guarantee
Our Cryptocurrency Investment Course is the epitome of fairness. In the event that you are dissatisfied with the course for any reason, you have the option to request a full refund within 30 days of enrollment, subject to our Terms of Service and Refund Policy. Our team is dedicated to assisting you, and we are readily available to address any concerns you may have. We are committed to resolving any issues you encounter or promptly processing your refund.



What You'll learn inside the Crypto Curious Beginner Course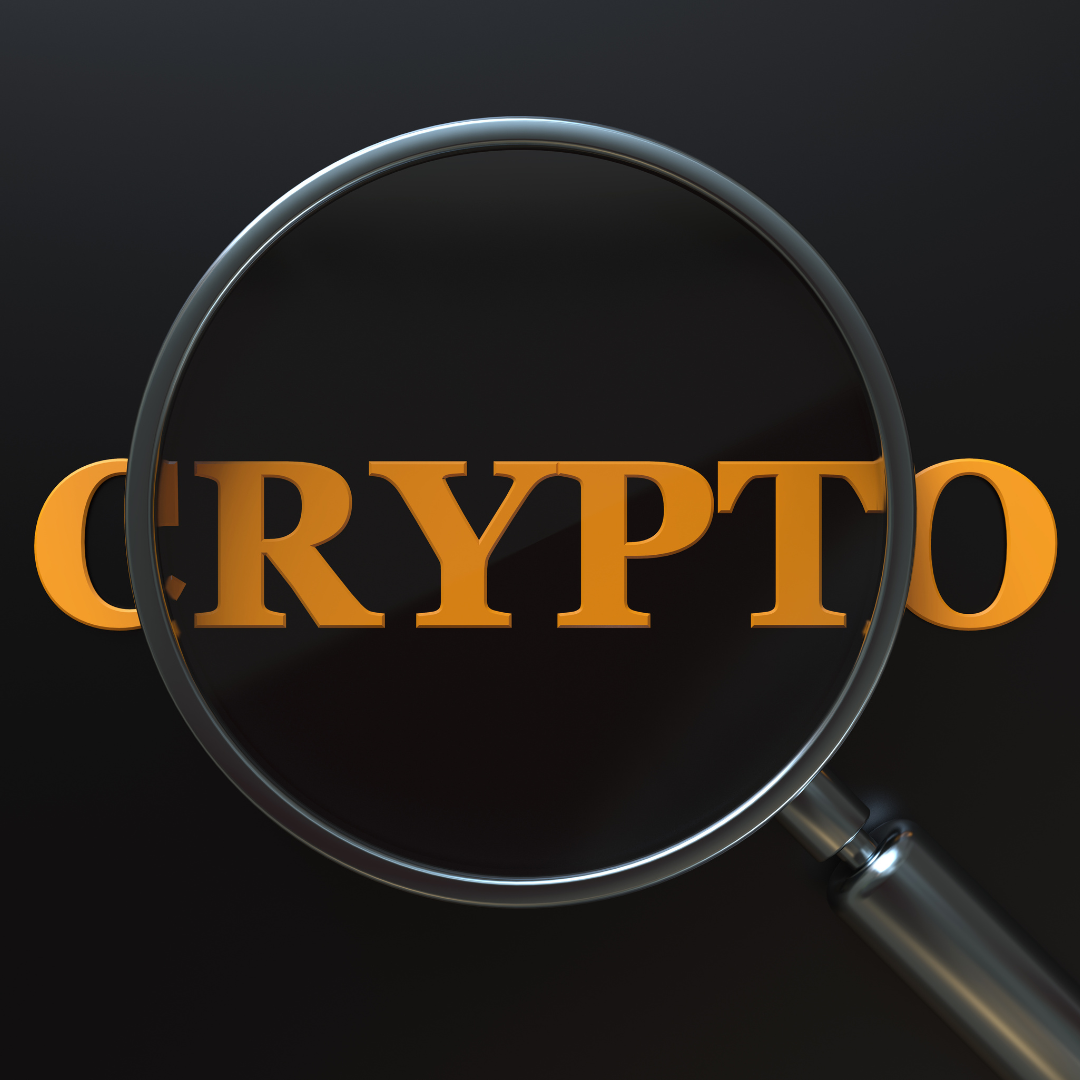 Explore the digital realm with Finance and Chill's 'Crypto Curious? Cryptocurrency Beginners Course'. This cryptocurrency course for beginners demystifies the world of digital assets, ensuring you transition from being merely crypto curious to fully informed. Whether you're seeking cryptocurrency courses for beginners or a focused crypto investment course, this offering covers it all. Dive deep into Bitcoin, alt-coins, blockchain, and decentralized finance (DeFi) with this crypto course for beginners. Learn the nuances of crypto investing, understand wallets, exchanges, and teach yourself crypto effectively. Enroll in one of the top crypto classes for beginners and master the art of cryptocurrency investment.